Hello and Welcome to Open Air
Posted by Peter Faase on 06/11/2021
Open Air Virtual (OAV), founded 1st of September 2016, is a small and dedicated virtual airline which offers our members a unique online experience with a blend of flights across the world with a range of aircraft available in most current flight-sim situations.We are a dedicated commercial and GA airline - therefore don't have a combat or military wing - no apologies! Also, we don't have a training school and expect applicants to be 'up-to speed' with their sim and software although we will provide help with our software to get you started.
Open Air Virtual doesn't have an entrance exam and we don't expect regular flights to maintain your membership, but we expect new members to complete their first flght within 14 days of registration.  This will allow us to check that you have managed to set up the kACARS software correctly and that you are able to navigate our routes and understand the bidding system.  We are a friendly bunch and would encourage new pilots to join in on Teamspeak where our pilots regularly meet through the day and most evenings. We maintain a small group of pilots some of whom are dedicated to testing and developing different aspects of virtual flying - which means that although we operate from different hubs with various routes and aircraft, we use these as a basis for ongoing development and just for fun.
You will see that our livery carries a picture of Amelia Earhart who was an American aviation pioneer and the first female aviator to fly solo across the Atlantic amongst other significant achievements. Her pioneering spirit is the inspiration for our Virtual Airline. Our aim is to provide hubs and routes with a range of aircraft which will build upon the fundamentals of your sim but always looking at new and exciting developments in the flight-sim world to provide the latest experience available for your virtual career. If you want to join us, then send us an email with your details and why we should hire you to info(AT)openairvirtual.eu.
Open Air Virtual is a Partner of:
---
Pilot Handbook and S.O.P.
Posted by Jim Lowery on 06/11/2021
The latest Handbook and S.O.P. is available now on our downloads page.
---
Acars and Tours
Posted by Jim Lowery on 06/11/2021
Our new kACARS is on the download page with info about setting it up.
Don't forget to connect to the site and to your sim to avoid those red boxes!
Ranks have been updated and if you want your hours adjusted to match your old hours please let us know.  Awards will come soon when we can update your profile to give you a more true reflection of your logbook results.
There are 14 tours available now -  Sign up for the latest .
See the Tour Centre above for details
---
OAV Cargo restarted
Posted by Peter Faase on 06/11/2021
PRESS RELEASE!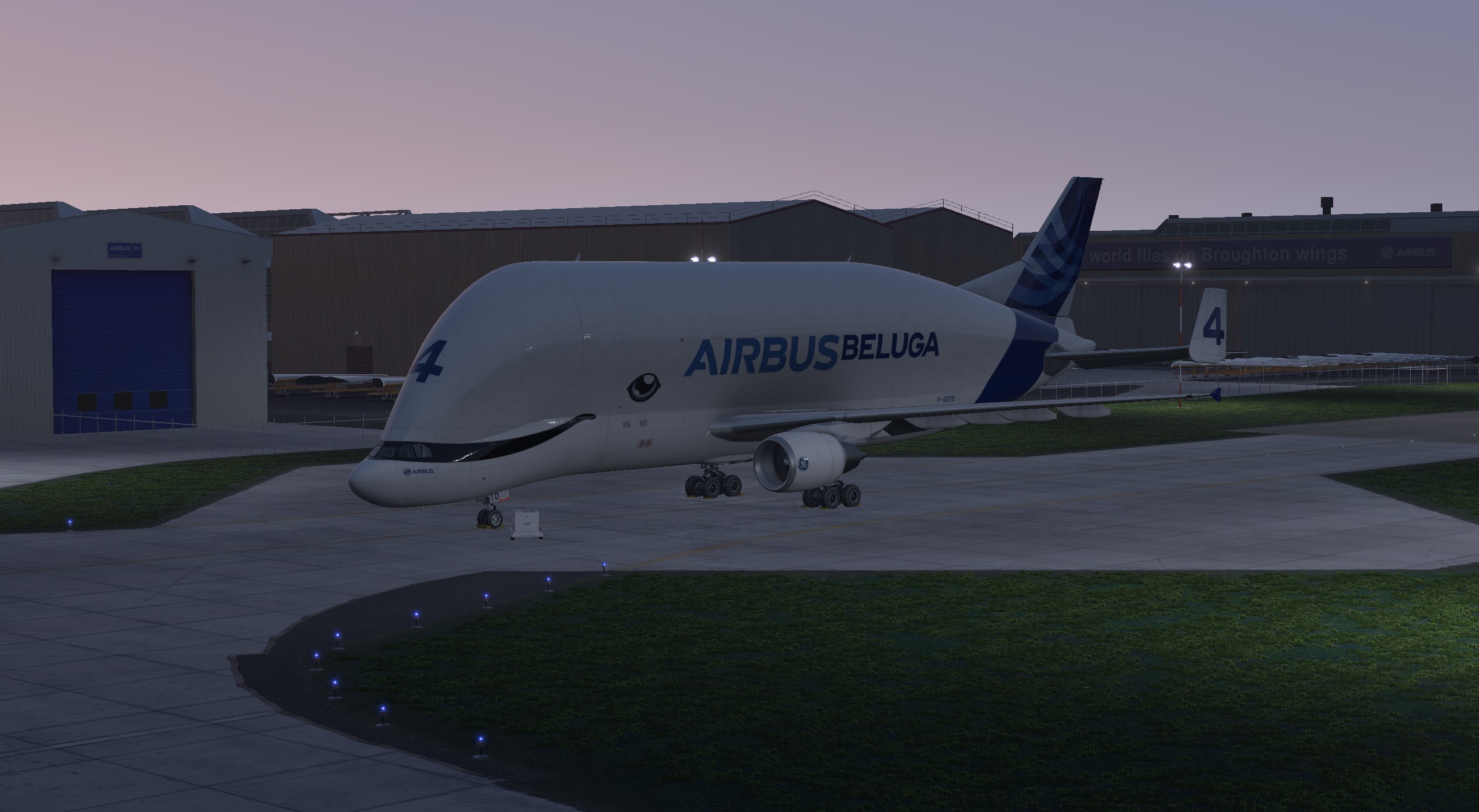 OAV will restart flights within a few weeks as a new contract to fly Airbus parts all over the world.
The airline will initially offer charter services using two of the Airbus A300-600 Beluga (The Whale) that are newly bought The spokesperson added that there were no plans to again suspend flights and that it hoped to continue to grow operations in the future.
---
OAV liveries Download
Posted by Jim Lowery on 06/11/2021
The latest livery available for download now is the Thranda DHC2 Beaver for XPlane - see it now on your downloads page.
---
Activity Feed
OAV004 Clinton Peake has filed a PIREP from EGLL to LSGG View Flight Report
OAV002 Jim Lowery has filed a PIREP from DAAG to LEBB View Flight Report
OAV012 Wen Tian Sun has filed a PIREP from ESSA to EDDP View Flight Report
OAV004 Clinton Peake has filed a PIREP from CBR2 to CYCZ View Flight Report
OAV014 Mal Millard has filed a PIREP from CBR2 to CYCZ View Flight Report